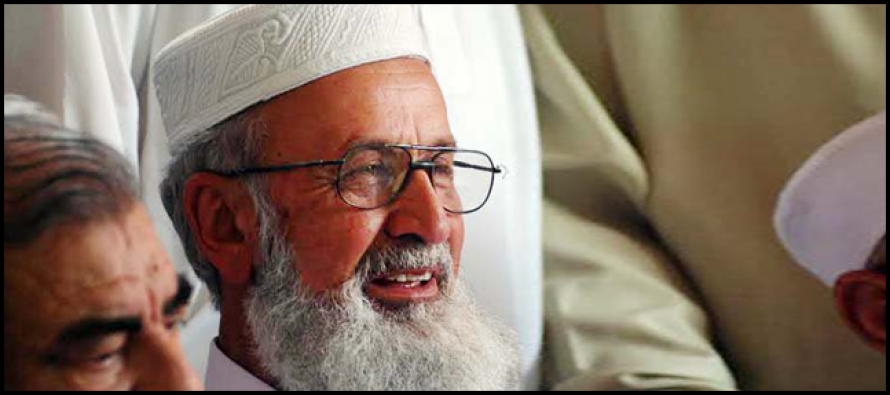 Diplomatic officials and students from Consulate General of Afghanistan in Peshawar made a courtesy call on Vice-Chancellor of Islamia College, Peshawar, Ajmal Khan and discussed with him matters of mutual interest
The Afghan Consul in Peshawar, Syed Mohammad Ibrahimkhel, Secretary Afghan Consulate, Humayun Yousafzay, President, University Campus of Afghan Students Union, Harun Zakhelwal, President, ICP Afghan Students, Irfanullah Satanakzai congratulated Ajmal Khan for his safe and secure return to home.
The Afghan Consul expressed a deep sense of satisfaction over the high quality educational learning of Afghan students acquiring education in the Islamia College Peshawar. He assured the VC that the Afghan Consulate in Peshawar would not only extend all possible assistance to its students desiring to get education in the ICP but it would also extend maximum cooperation to the ICP authorities in the educational matters of Afghan students.
Ajmal Khan said that his country had always considered Afghans as the real brethren and the ICP would do its best to provide all possible educational facilities to the Afghan students.
Meanwhile, Professor Dr. Ihsan Ali, Vice Chancellor, Abdul Wali Khan University had a meeting with the VC ICP. He congratulated Ajmal Khan on his return home from the prolong captivity of militants. He expressed the hope that the VC would use his best abilities and energies to flourish Islamia College as a University in all fields of education.
Tajjamal Hayat Malik, Director and Owner of ICMS, Hayatabad also called on the VC Ajmal Khan and exchanged views on educational cooperation between the two academic institutions.