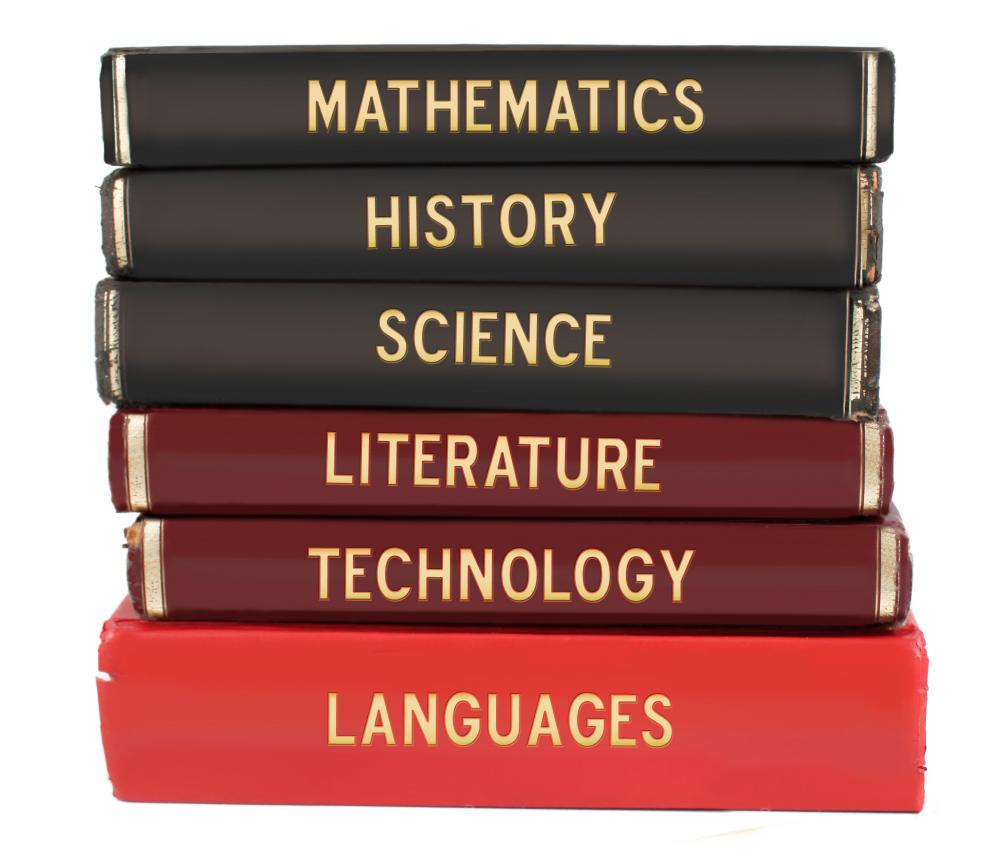 Awami National Party Parliamentary leader in the Provincial Assembly Sardar Hussain Babak has said that the Centre was trying to make the educational curriculum as a federal subject and it has already initiated its efforts in this regard while the KP?government has been unmoved.
He said the silence of the KP government in this regard is condemnable.
This he said on Sunday in a statement issued from Bacha Khan Markaz, Sardar Hussain said that after the 18th amendment the curriculum was the subject of the provincial government, adding that if the federal government will take any efforts to take over again then it will be oppose.
He further said that the provincial government should clear their position and oppose these efforts of federal government, adding that if the power of curriculum was taken by the federal government from the province its impacts will be not good on the provinces.
Sardar Hussain Babak said that it was the efforts of previous government that give all the power and share to the provinces as it was appreciated internationally , adding that because of the 18th amendment the local languages were developed .
He demanded the federal government to not discuss suck like things as it will create differences among the provinces and federal government, adding and demanding the provincial government to break off silences over the issues.F.P.Report.
Source: The News.