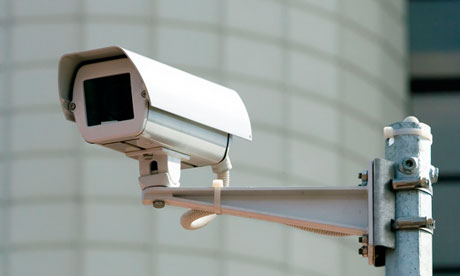 In a bid to discourage the use of the unfair means by the students, the Board of Intermediate and Secondary Education (BISE) has decided to install closed-circuit televisions (CCTVs) at the examination centres for the forthcoming Secondary School Certificate (SSC) and Higher Secondary School Certificate (HSSC) examinations.
The decision was taken at a meeting chaired by BISE Chairman Dr Mohammad Shafi Afridi here. The principals of 17 public and private sectors schools attended the meeting. The participants agreed to the installation of the CCTVs at the examination halls of their respective institutions ahead of the matriculation and intermediate examinations starting from March 12 and April 24 respectively.
The technical team and the company that has been assigned the task briefed the meeting. The administration of the private schools agreed to get the technology installed.Dr Mohammad Shafi said the BISE would bear the costs of the installation of the CCTVs at three public sector institutions in Peshawar, Charsadda and Fata.
He said all the prominent private sector education institutions had agreed to install the cameras. "It will help brush aside the perception that certain private schools are the favourites of BISE," he hoped.
Source: The News.