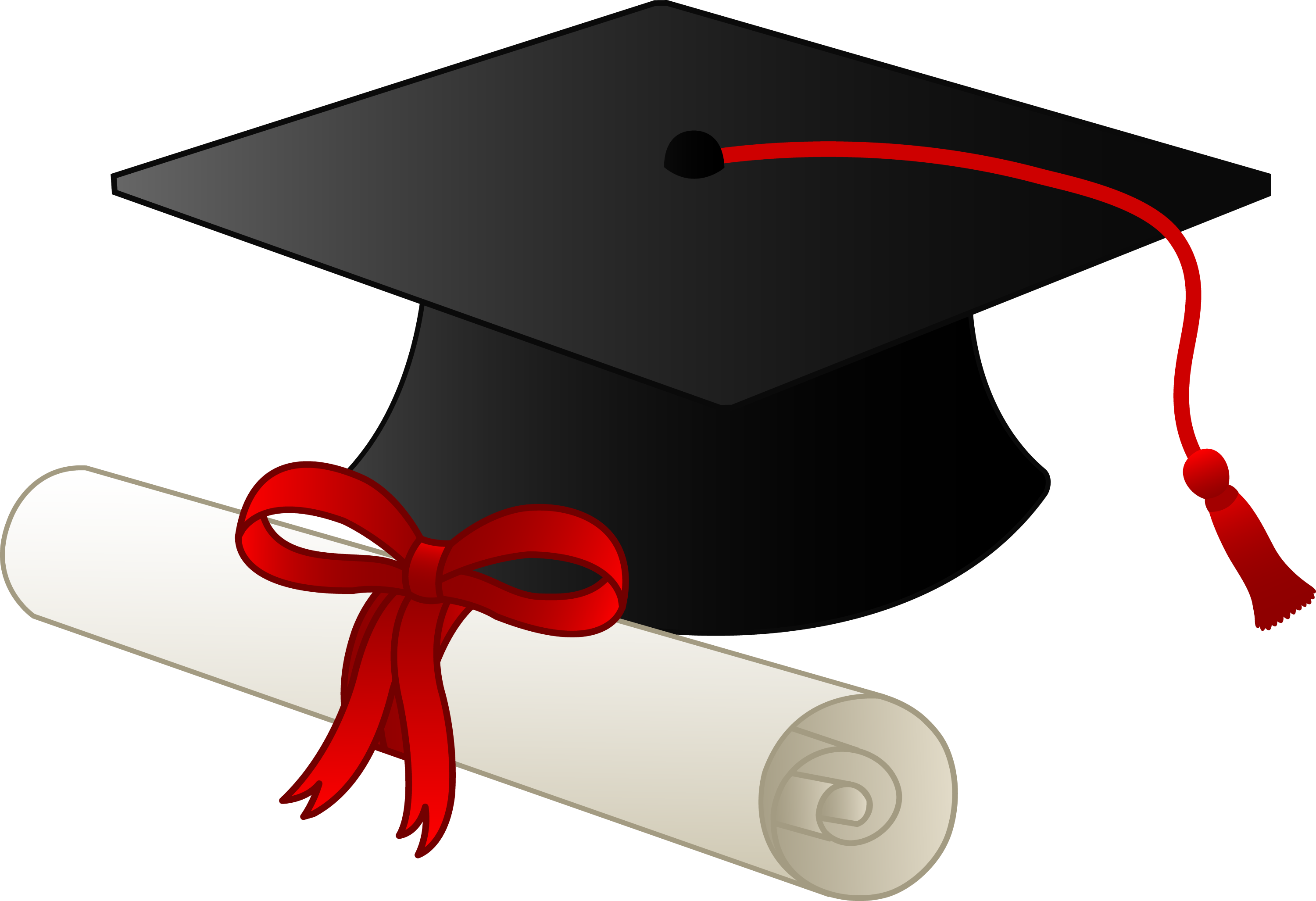 The Board of Management of Provincial Benevolent Fund in its meeting held under the chairmanship of the Chief Secretary, Khyber Pakhtunkhwa decided to enhance the amount of the merit scholarship substantively and also increased the number of scholarships from 10 to 50 at each level. The number and the amount of the merit scholarship at each level is as under:
SSC, Rs. 16,000/- (50 scholarships per year)

Intermediate, Rs. 32,000/- (50 scholarships per year)

Bachelor Rs. 40,000/-(50 scholarships per year)

Post Graduate/ Professional Rs. 48,000/-(50 scholarships per year)
The merit list for the scheme will be determined after receiving applications for each level on the basis of their obtained marks.
The eligibility criteria for the scholarship is as under: "Children of serving government servants having at least Ist Division in Boards / Universities Examination (SSC, Intermediate, Bachelors, Master or Professional Degrees) can apply and all the provincial government employees, who are contributing towards the Khyber Pakhtunkhwa Benevolent Fund Board can apply on the prescribed application subject to fulfilling all other conditions.
Applications for the grant of merit scholarship for the year 2012 are invited from the government employees which should reach through the Head of Department/Head of Administrative Departments concerned to the
Provincial Benevolent Fund Cell. 151 Benevolent Fund Building Saddar Road, Peshawar by the 15th October 2013.
Students asking for application can contact on this number as we don't have any detailed information about application submission criteria
Phone Number : 091-9211183
Source: The Frontier Post