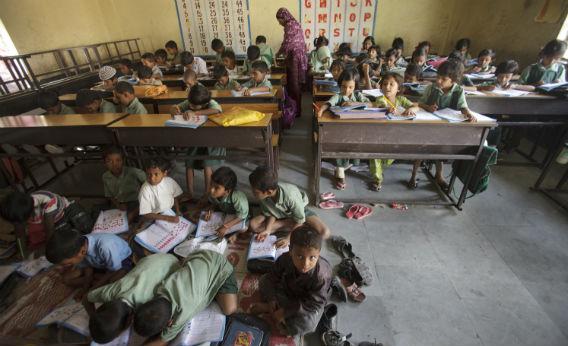 Pakistan Tehrik-e-Insaf MPA Zarin Zia has said that the provincial government will help the orphan students and those from poor families to continue their education.
She was speaking as a chief guest at the cheque distribution ceremony here at District Headquarters Complex Tajazai on Thursday. Among others DEO Nazir Khan, SDEO Ikramullah Khan, ADOs Sharifullh Khan, Nisar Muhammad, Hashim Khan and Tahir Ahmad and focal person Akram Marwat attended it.
The female lawmaker distributed financial assistance cheque of Rs 1,464,000 among 122 orphan students of public sector schools. She said the financial stipend would help the students continue their education.
"The students belonging to the poor families will not face financial problems anymore," she maintained. She appreciated the efforts of Tanzeem Lissail Walmehroom (TLW) for providing financial assistance to the deserving people in education and health sectors.
Zia called upon the students to equip themselves with education so that they could face the future challenges bravely.
The lawmaker said the Pakistan Tehrik-e-Insaf was comitted to bring revolution to the country where poverty will be converted into prosperity.
Source: The Nation.