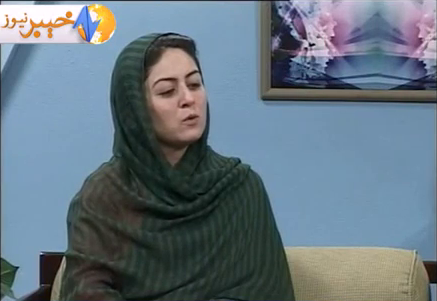 Chairperson of Fata Youth Fourm (FYF) Mehreen Afridi was nominated for National Youth Award by Governor Khyber Pakhtunkhwa.
A meeting was held chaired by Mehreeen Afridi on Saturday whereas she thanked to governor KP for nominating her for National Youth Award. FYF President Shakir Ullah, General Secretary Muhammad Wali, youth analyst Shahid Kazmi and other members of FYF attended the meeting.
They also appreciated role of KP Governor and hoped that they would utilize all out resources to bring Fata youth towards education. They also appreciated role of Senator Robina Khalid and MPA Nighat Oragzai for their efforts to give due rights to the tribesmen.
Mehreen said that FYF will keep struggle for the right of Fata youth adding that only educated youth of Fata will remove misperception of people about the Fata. She added that only education will change the fate of Fata youth as well as other tribesmen.
FP