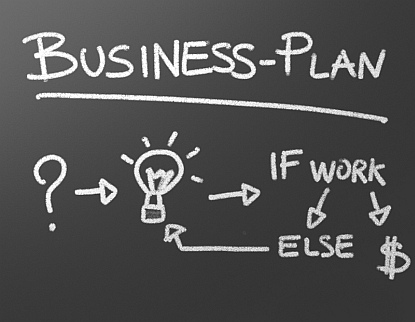 The Vice Chancellor University of Peshawar Prof. Dr. Muhammad Rasul Jan has directed all the faculty members of the Higher Education Interim Placement of Fresh Ph. Ds (IPFP) and Faculty Development Programme (FDP) to submit at least one research project proposal to the planning and development section UoP within fifteen days for further submission to the relevant bodies.
This he said while chairing a meeting of the twenty four member IPFP and FDP faculty members of University of Peshawar. He said the nation has spent handsome money on you by providing you with excellent higher qualification at the world renowned Universities of the World. Now It's time to pay it back to the mother land and University of Peshawar by coming up with ideas that can be of public benefit in the long run, and at the same time improve the overall ranking of the University.
Dr. Jan told the faculty members that the relevant funding bodies like Pakistan Science Foundation, Higher Education Commission, Directorate of Science and Technology etc are on the outlook for such projects and are willing to invest in it.
We have pinned high hopes on you, the students and general public should benefit from the academic experience you have got, he added.
The Vice Chancellor said, no excuse in the proposal writing would be acceptable adding that he is available all the time to remove the bottle necks or any technical support required for the same. He informed the members that Pakistan Science Foundation is ready to invest an amount of 2 million at least for a proposed project, while around six million is provided for each by the HEC. He ensured the faculty that their genuine requirements would be met. Research writing is in fact a long-term benefit from them as well, he said.
The IPFP and FDP teachers assured the Vice Chancellor of abiding by the directives and utilize the shared research tools available in the laboratories within the University.
Mr.Akhtar Amin
Media & Protocol Officer
University of Peshawar