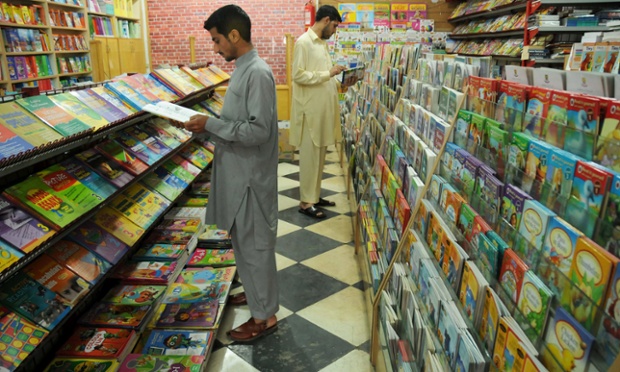 Like other parts of the globe the World Book Day was observed here at Pakistan Academy for Rural Development where 10 thousands books were put on display.
Member Provincial Assembly Tufail Anjum speaking as a chief guest on the occasion deplored that reading habit is decreasing day by day adding that reading the books help establish peace and prosperity in the society.
He said though the importance of internet and computer cannot be overlooked but reading the books is a curiosity that starts from the cradle of mother and flourishes at schools and libraries.
Source: The Frontier Post.